2017 Samsung Employee Day
2017 Samsung Employee Day
It is the first time for Taiwan Samsung Electronics Headquarters to hold an indoor sports meeting.
Since we have many experience in indoor sports games in the past, we are also very honored that Samsung has chosen us among many competing manufacturers. The venue is at the Shi Lin Sports Center.
On the day of the event, many colleaguescameearly in the morning and many teams also assembled early, just to practice the team call, hoping to lead in the first game, and a cheering ceremony was held at the beginning of the event. After the ceremony, we will take a group photo.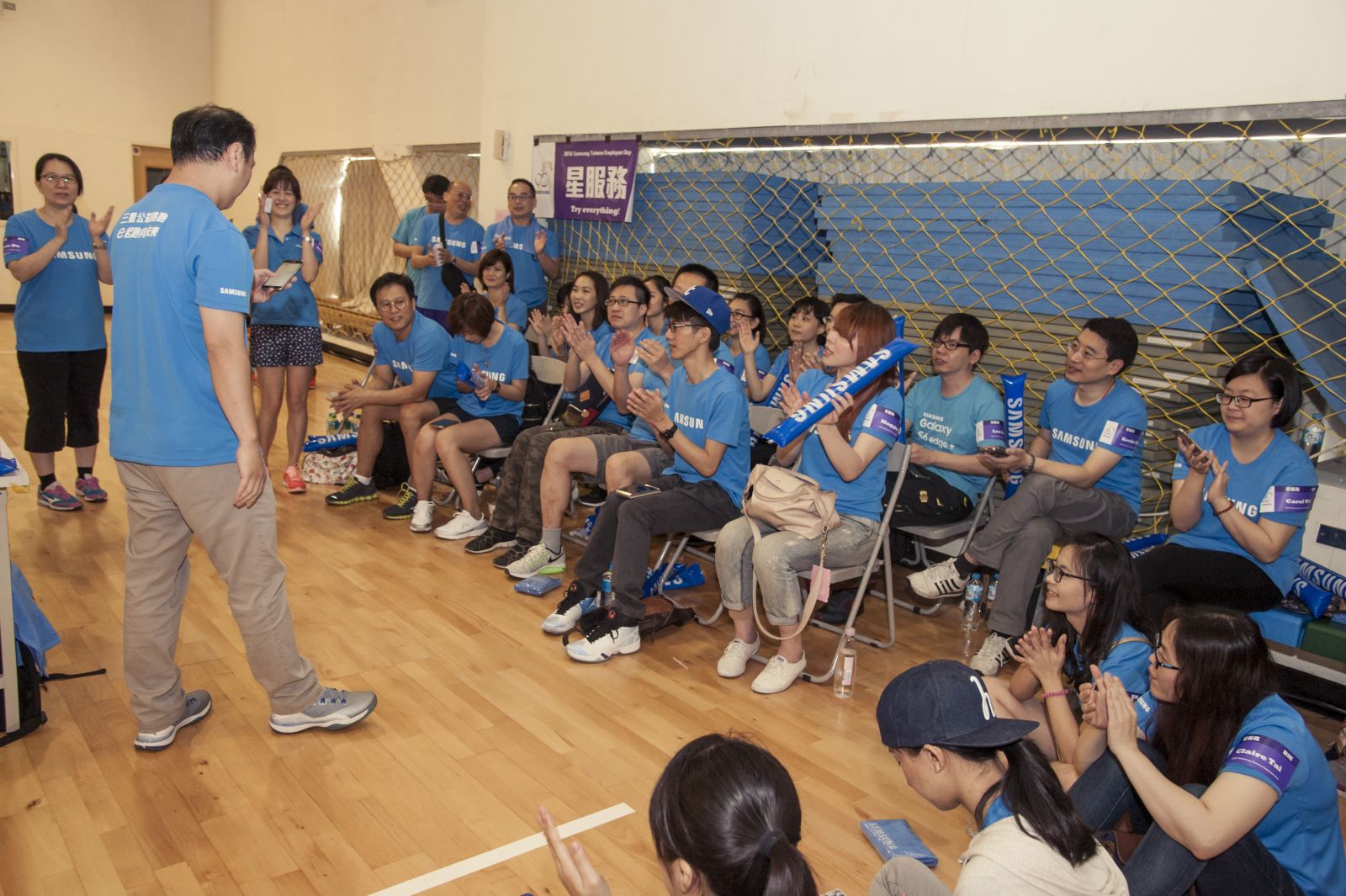 Then it's time for warm-up exercises, and in response to the theme "Try Everything" this time, we also asked the warm-up exercise teacher to specially choreograph this song.
nother game worth mentioning is Tic-Tac-Toe, which has been adopted in the Samsung Employee Daysince it was well received in the Siemens Employee Daylast time.
This seemingly simple game actually needs to test physical strength, speed, brain power and on-the-spot reaction, and the effect is very good.
The host of the event must be mentioned, we also invited our good partner DJ Dennis. He is the host of every sport event, so the tacit understanding is very good, and Dennis is also very good at driving the atmosphere on site. After the event, many colleagues lined up to take photos with him.
In addition, we arranged four Samsung girls to dance flash dance during the game play, and the girls were also very popular.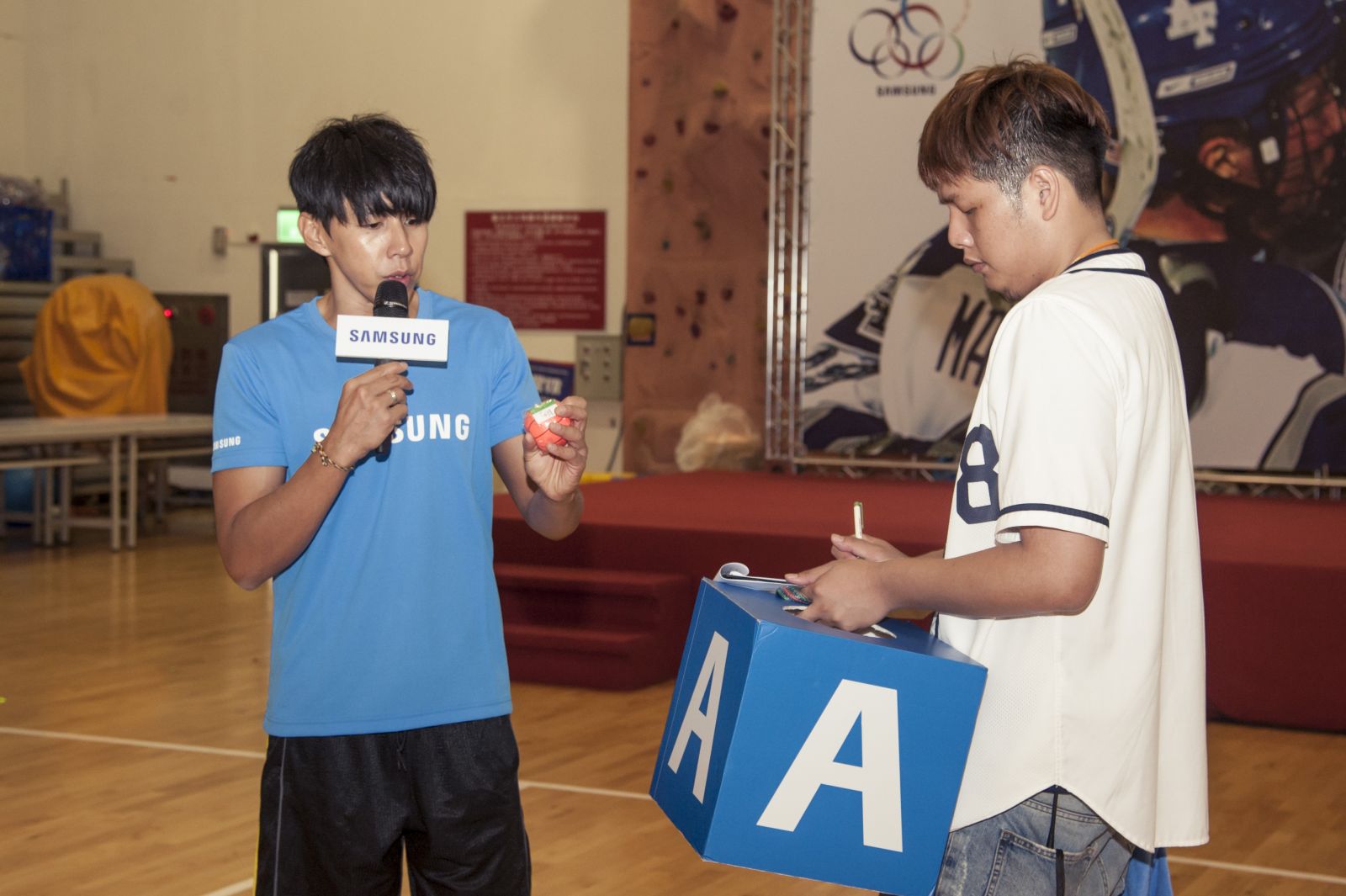 After a whole day of competition, it finally came to the last game project -cannonball football. Before the start, we invited professionals to give demonstrations and safety explanations. All colleagues are also looking forward to this project.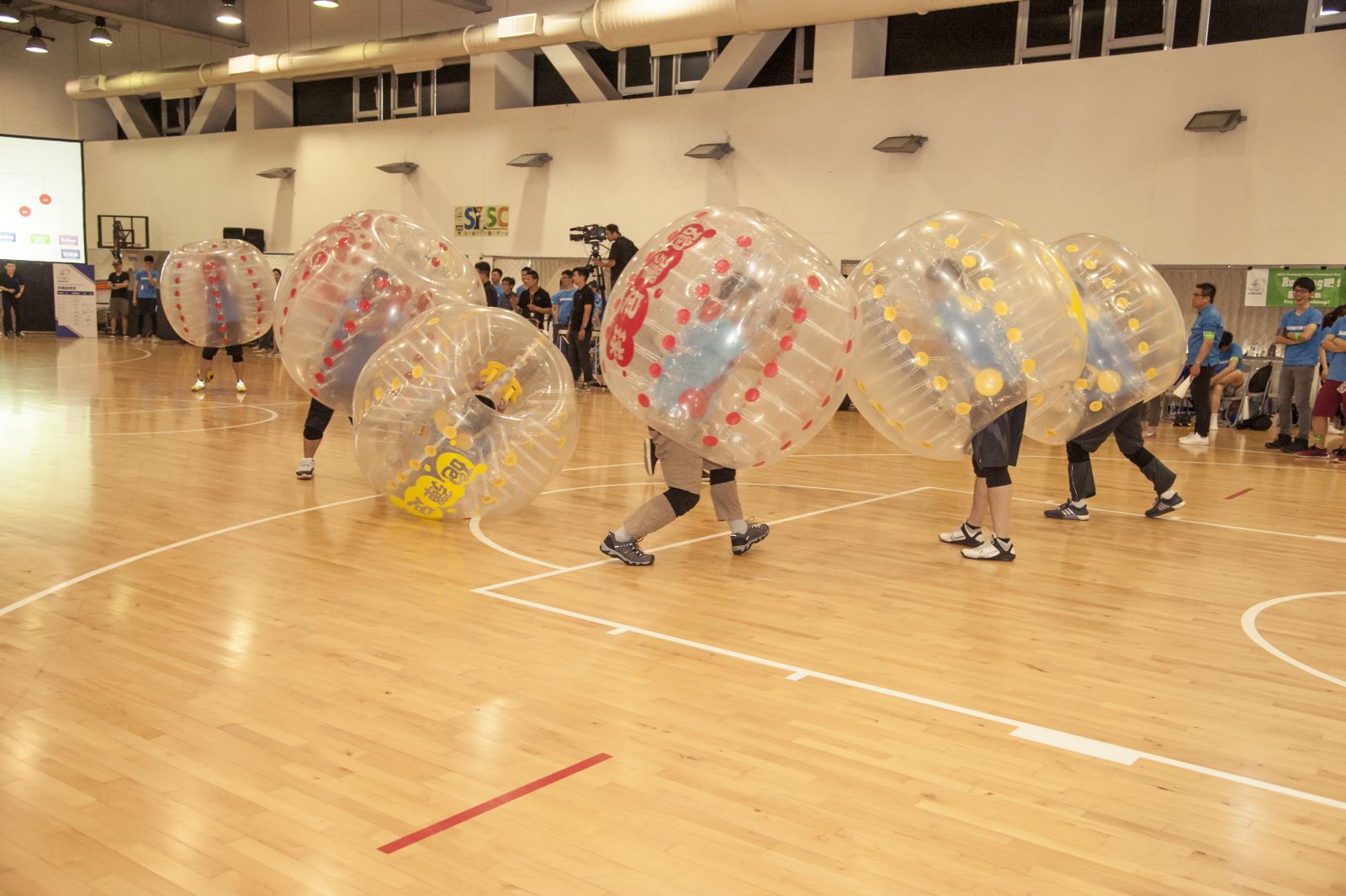 Just before the end of the game, unfortunately, a female colleague injured her ankle because she worked too hard. We immediately stopped the game and asked the on-site nurse to check the situation. When we found that the situation was very serious, we immediately called an ambulance.Ambulance crews arrived at the scene in less than five minutes.
This experience tells us that any situation may happen during the event. Fortunately, we planned the on-site nurses, emergency system, follow-up insurance claims, etc. to minimize the injury. Of course, we also remind everyone to pay attention to sports safety.
Corporate Sports Days, Corporate Family Days
To enhance the internal cohesion in company, team building activities are the best choice. U-Design provide high quality customized services. U-Design has strong sense of responsibility, listen customer carefully and take advantage of our professional experience in every mission to achieve and surprise our clients.
U-Design had rich experience in planning company events such as SEIMENS, Samsung, Foxconn and so on. We have an inventive mind and act efficiency in an affordable budget.